About Us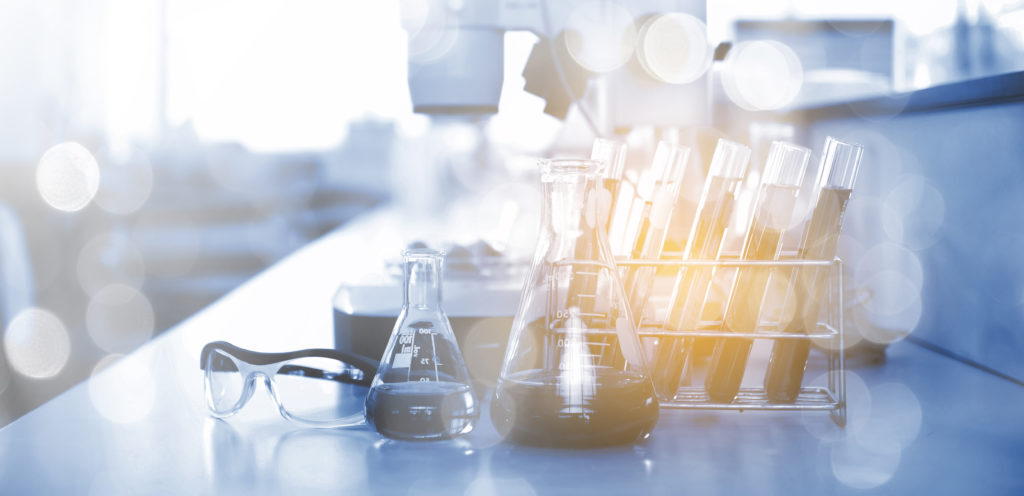 Medical innovation arises in a creative mind. Therapy is born out of invention. Then, patients' silent hope for recovery arises from therapy. At the Human Biome Institute, we do not stop at silent hope – we focus on resonant certainty! Our research and development center is a natural transition from the area of revolutionary scientific research to real help for patients.
The Human Biome Institute was established as a Medical University of Warsaw spin-off due to the commercialization of our scientific research. Initially at the University, then at the Human Biome, in close cooperation with academia, since 2014, we conduct research on the gut microbiome as a new type of biotherapeutic agent. Having very rich baggage of experience in hematology, transplantation, immunology, and microbiology, we have combined many fields of medicine and technology to enter the world of the microbiome and discover what is undiscovered.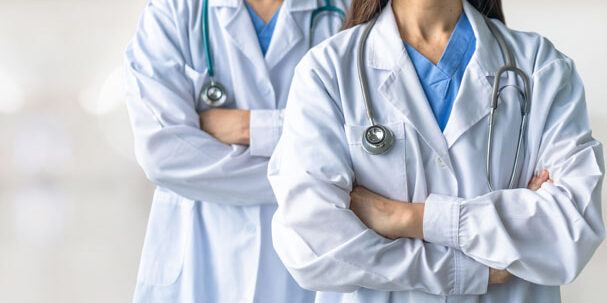 We focus on the most critical domains of the microbiota – colonization resistance and immune function. We combine the latest technologies and computational methods with science at the highest level.
The Human Biome Institute is the first biotechnology company in Poland and one of the few in Europe working in the field of the human microbiome, and the founder of a professional intestinal microbiota bank with the implementation of products containing a full consortium, rich, high viable capsulized/solution of gut microbiota for human use. These preparations are used to transplant the gut microbiota – the transfer of the donor's intestinal microorganisms to the patient's gastrointestinal tract for therapeutic purposes. Our preparations (including the innovation on a national scale – capsules) provide over 90% cure rate of recurrent C. difficile infections (the most common nosocomial infection).
Here you can find our Supervisory Board.